IT'S FINALLY HERE!
SERIES 2
of The Mindful Music Online Series


CLICK PLAY BELOW FOR A GLIMPSE INTO THE SERIES

INTRODUCING SERIES TWO
GUEST MUSIC ARTISTS: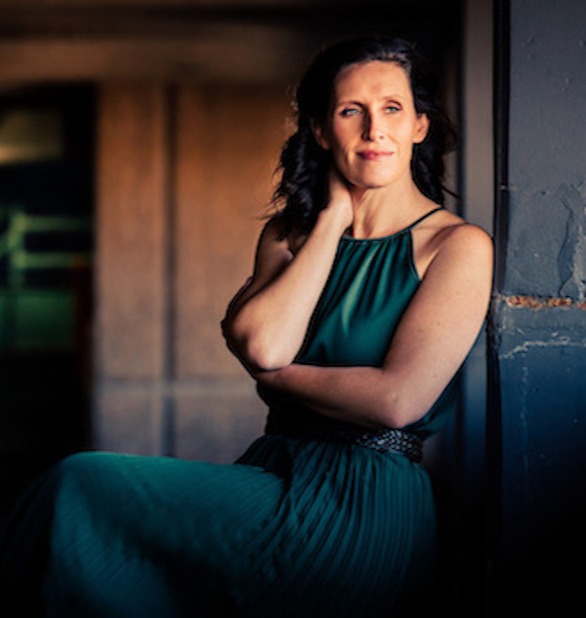 Edie Carey

National, award-winning, soulful contemporary/folk singer-songwriter. Her brilliant music and earthy elegance reflect smart tales of love, life, & longing.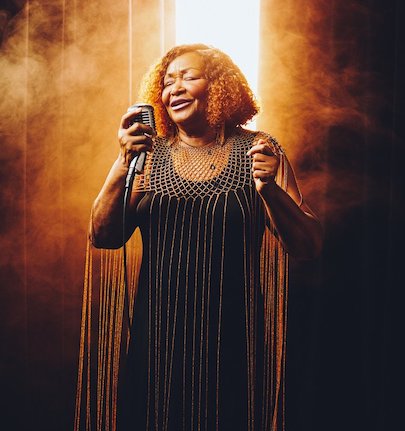 Hazel Miller

This Colorado Hall of Fame music icon is deemed "The Aretha Franklin of Colorado".
She delights listeners with her high-energy jazz, sexy soul, dreamy love songs, and brilliant life perspective.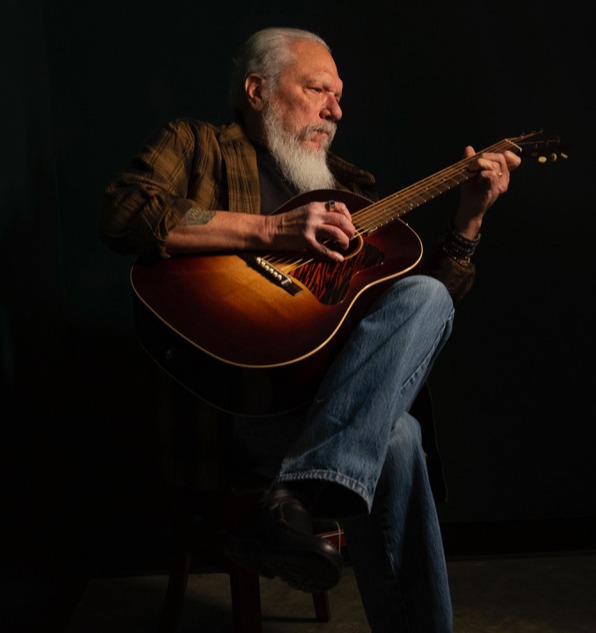 Jorma Kaukonen

As Rock and Roll Hall of Fame and Jefferson Airplane founding member, Jorma is one of the most highly respected interpreters of American roots music, blues and rock.


You know the drill, Music Lovers!


Screen cued up. ✅
Feet propped. ✅
Popcorn bowl filled to the brim. ✅


Prepare to leave the musical shallows for deep places you've never gone before.
Sit back and relax while host, Molly Lord, guides you through Series 2 which
provides FOUR hours of intriguing "music and mind" education, insights and music.


OPENING VIDEO:

MOLLY
reveals the
THREE SECRETS
about the music you love and what it's actually up to when it crawls inside your mind. (You'll never listen to music the same again!)
These three secrets lay the groundwork for the
in-depth dialogue
with her three national guest music artists, each adding their music, and fun idea twists of their own!
If you watched
THE OPENING
in Series 1, notice the deeper perspective gained from watching it again in Series 2.
GUEST MUSIC ARTIST INTERVIEWS:
#1:EDIE CAREY

... offers a breath-taking and unique perspective on the Mother Archetype. With her brilliant life perspective, along with both a grand piano and acoustic guitar at her magic fingertips, Edie pulls back the veil on our understanding of mothering, whether reflecting on mothering this earth, or the children's souls placed in our care. Your heart will… be filled up. Break. Then crave more.

#2: HAZEL MILLER

…Knowing Hazel's star-studded band supports her when delivering her powerful songs on stage, I asked Hazel if any of them would be accompanying her tunes during our interview. Her response, "Oh honey, I'll accompany myself and sing a cappella!" And that she did, causing jaws to drop in the recording room. There isn't a topic, an archetype, or story we cover that won't make you wish the interview could go on and on….''


#3: Jorma Kaukonen
...how do you include eight decades of brilliance, musical talent, and intriguing life stories galore into a one-hour interview? You can't. So you get an extended view of behind the scenes stories about Jorma's love affair with poetry, song, guitar, and life - to help you understand how one man could so passionately help orchestrate the soundtrack of your life.

INTRIGUING, YES?
Even MORE value awaits with your enrolling :

•
Unexpected insights will lighten your state of mind as you face the new day
•  Notice most everything about the way you hear and understand music has changed.
•  Impress friends and influence people by dropping the word "Archetype", which now adorns your vocabulary. (Use sparingly, keep 'em off-center.)   
•  Discover how your music choices affect how your life story unfolds.
•  Learn how to arrange playlists to powerfully shift that story when needed.
•  Feel the sweet RELIEF as the music you love becomes the medicine for boosting your thoughts, energizing the cells of your body, and connecting to the Inner Spirit you count on.
MORE GOOD NEWS ABOUT THE SERIES:
•   
Enjoy viewing Series TWO at your own pace. You'll have access from your purchase date through Dec 31, 2023.
•   
Certificate of Completion for CEUs is available upon request @
[email protected]


ADDED SERIES TWO BONUSES:
•   Join in the
LIVE
Q & A about Series 2
via Zoom with Molly Lord - TBD December 2023
.
(So much to unravel… it's great to do it together)

•   You'll receive access to Molly's life-altering program,
The
Music Pharmacy
for
FREE (a $97 value!)
You will receive instructions and a redeemable code via email after you enroll.
A SPECIAL THANK YOU TO OUR GENEROUS SPONSORS FOR SERIES TWO:
The Colorado Springs Fine Arts Center
Bemis School of Art
California Schools VEBA
Common Spirit Health
Citizen-Powered Media
SCROLL DOWN...
FOR PAYMENT
&
COUPON CODE INFORMATION

Thanks to a generous arts grant subsidy...
SERIES TWO: SPECIAL FALL DISCOUNT
OFF THE REGULAR TUITION OF $344.
NOW $167!


DON'T MISS A BEAT...HERE'S HOW ENROLLING WORKS
:

1. Individual purchasers... receive $177 off by applying the discount coupon code: YES-$177-OFF at checkout.


2. Groups who are pre-paid...use the coupon code provided by your organization. Apply your assigned coupon code at checkout to adjust payment amount.



(NOTE: Original price of $344 will continue to show until check-out page is completed )
DETAILS FOR HOW TO REGISTER FOR SERIES TWO:


1.
Be not confused. This education platform,
teachable.com
, is set up that you must ENROLL FIRST, before paying or entering the coupon code. Enroll by pushing the
Green Enroll Button
below.


2.    Enter info. THEN it will take you to CHECK-OUT page.


3.    On CHECK-OUT page, click the
ADD COUPON BUTTON
at the top right.
4.    Enter code in ALL CAPS, exactly as presented. (Include any hyphens.)


5.    Make payment based on the amount shown after you have applied your discount coupon code (Some may reflect $0 owed).


6.    Watch for the
Thank You email
where you can access your
Mindful Music program and bonus Music Pharmacy.
SCROLL DOWN...
TO "ENROLL NOW" BUTTON